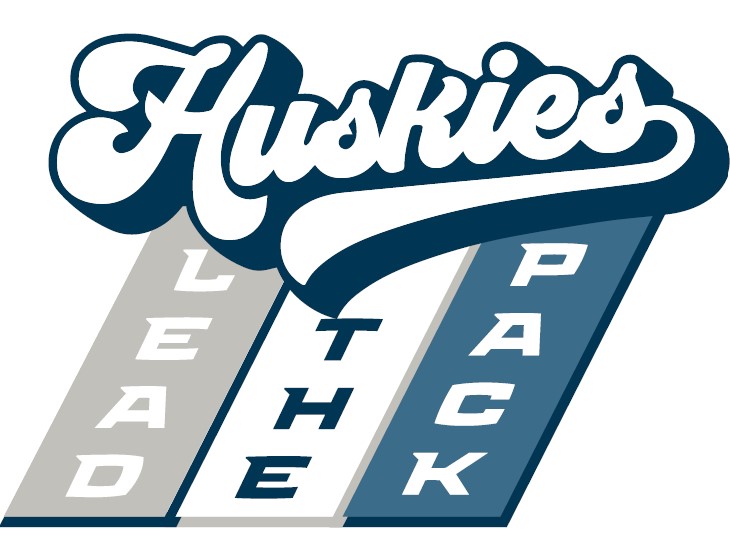 Welcome to Holman Middle School. We are excited to begin the 2023-24 school year with the Huskie community! Each year we like to have a theme which highlights our areas of focus for the upcoming year. This year, our theme for the 2023-24 school year is "Lead the Pack" which supports our Huskies taking a role in their learning and middle school experience.
Holman Middle School has established a strong reputation for academic excellence. Our staff works hard to produce authentic and engaging lessons while fostering a positive experience for all our students. In the classroom, students are encouraged to own their learning by engaging in lessons and collaborating with peers. Students will continue to connect and learn through deeper learning experiences and teachers will challenge them to "Lead the Pack" by growing academically.
Holman Middle School will continue to make every effort to foster a positive middle school experience and celebrate student success. We offer a variety of clubs, extra-curricular activities, and athletics. We celebrate the successes of our students who exhibit our core values of CARE by being Collaborative, Accountable, Respectful, and Engaged while also showing CARE in all we do. Students who "Lead the Pack" are recognized in a variety of ways including students of the week, "PAWSitively awesome" emails, Student of the month, and a Huskie Values Quarterly Program.
Middle school is an opportunity for students to learn and grow as young adults. Through our Social-emotional learning during advisory, our No Place for Hate program, and the support of a caring staff, we will model respect for others and teach kindness and acceptance. We encourage our Huskies to "Lead the Pack" by showing CARE and respect to each and every member of the Holman Community.
By continuing our focus on academic excellence, celebrating student success, and promoting an inclusive environment, we all support the Holman vision that All students will grow academically and as independent learners in a safe and inclusive environment to become life-ready.
I look forward to the 2023-2024 school year with the entire Holman community of students, teachers, staff, and families because I know we will be successful and create an environment where our Huskies will Lead the Pack!
For any questions, please feel free to call or email.
Susan Proffitt